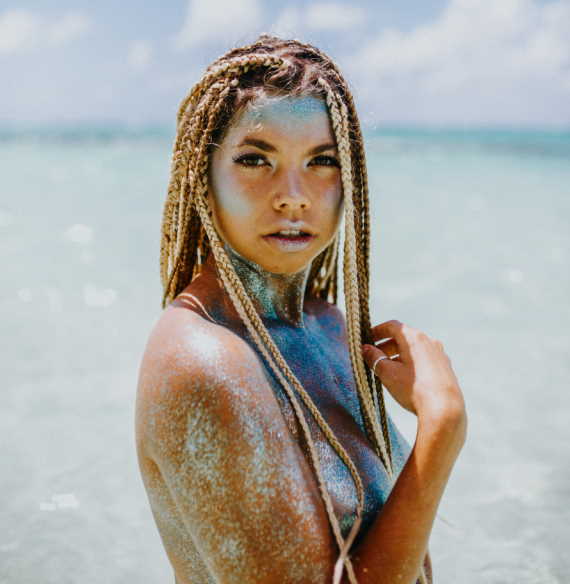 The photoshoot is something which has to be done specially. You will not get many chances for the photoshoot. Applying the filter after the picture is captured normally will not give you that much effect. Moreover adding filters to the image will be more artificial that will lack a lot of nature. When you take a photograph the casts in the image should appear in a glittering way so that they can attract the eyes of many people. For this, you can select a special body glitter photoshoot photographer who can make them happen according to your need.
When your body glitters in the photo you will look more gorgeous and you need not add any of the filters beyond that. The glitter shoot will make you look stunning and this is like a special type of creativity where you need not put a lot of makeup to look gorgeous by nature they will make you look awesome.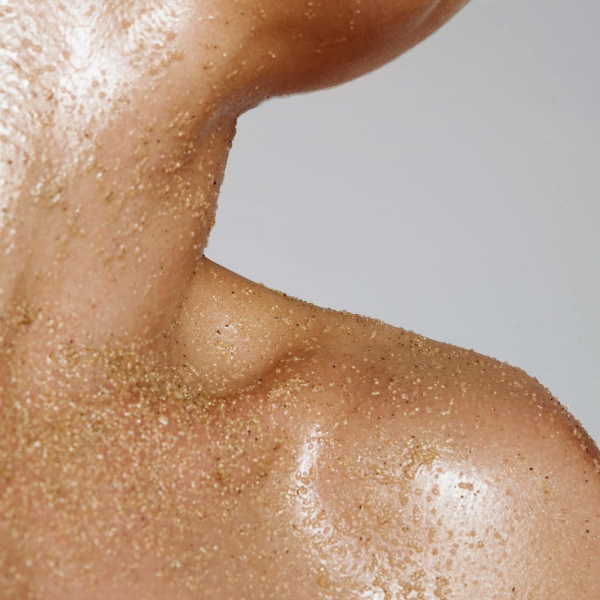 The glitter photography will be very much helpful to you during the time of the wedding. Without adding any sort of filters they will create a new standard to the image. The complete atmosphere will have a change and you cannot believe your eyes by seeing the effect of the photography.
Before you plan to go for a photo shoot make sure about the photographer that you have chosen. While you are making decisions you have to be very much serious so that you will be left out in finding the best one for your shoot. The one you choose should capture what is your need and deliver them according to your wish.
Bottom line:
Before you pick for the glitter photographer you have to know about their work and also you have to tell them about your ideas and ask them whether they can achieve them or not.