Dogs will normally be in a place where they find to spend their time in a useful and happy way. They do not know how to fight with people instead they will show a lot of love even if you do not show your good side to it. Many people will keep their dog as one person in their family and they will make them their blood relation. In that case, it will also have birthdays and many like that during that time you would like to take a lot of pictures of your four-leg friend. Making them cooperate for the paragraphs is very tough at the same time it will be a challenging job too. When you get a dog to cooperate during a photoshoot you will have to learn a lot of tricks.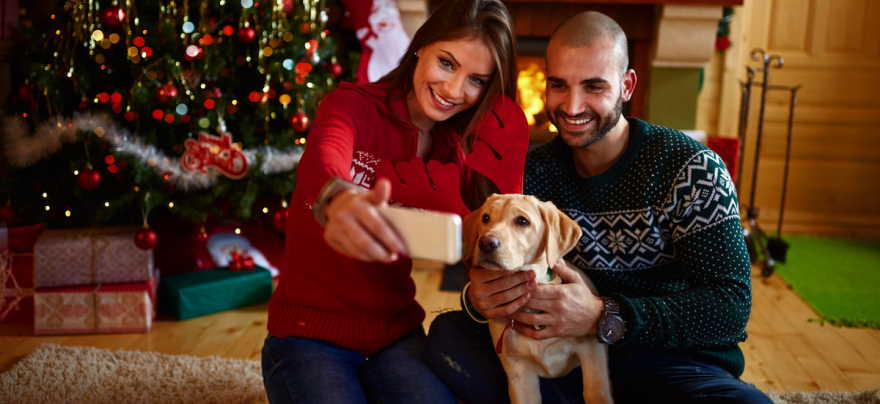 You will have to train your pet before so that it will follow your instructions when you take them for the photoshoot. The pictures of dogs sitting down will be awesome the training given to your dog to make them sit will be easy but making them focus on the camera will be tough.
In that case, you can have something in your hand that your dog likes the most and make them follow your command. When they follow your command you will have to appreciate them and give them the biscuits or any other thing which they like the most.
In some of the cases, people will like to see their pet wearing a costume that is based on gender. If it is a female then it is worn with a gown or something like that which relates as a girl when seeing and you can wear some of the ornaments too. If the dog is a male then you can wear them pants and a shirt along with a cap which will make the viewers understand that it is a boy. You can even have a tag on their neck denoting their name.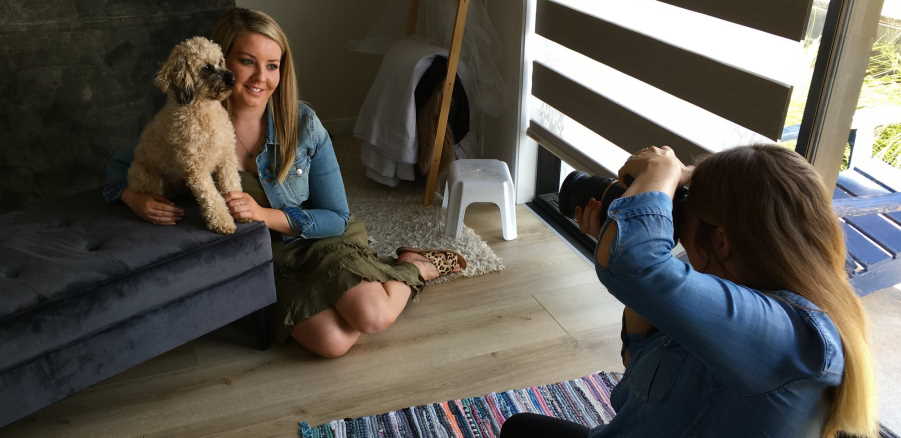 You can take family pictures with dog many people have their dog along with them and the whole family will give the dog a huge priority in everything and gives the dog what all it likes. In that case, they will assume it as their family member.
Bottom line:
These are some of the ways on how to make your dog cooperate for the photoshoot, you can follow them, and see how the result is.