Skin is very important for a photoshoot, taking care of your skin is necessary mainly when you are for a photoshoot making yourself look beautiful is mandatory. You can apply the skincare product to your face so that your skin will not get damaged. When you are out for a photoshoot you will not surely know about the weather so you have to be precautious so applying the skin care before photoshoot will be helpful for you throughout the day.
There are some of the steps to prepare your face for makeup you can follow and get the best result. If you make use of them in the right way then you will not drop anywhere. In the market, you can find a lot of products that will be highly branded and when you make use of them to your face you can find heavy changes in your face. As well as when you see yourself after the shoot is done you cannot believe in your eyes.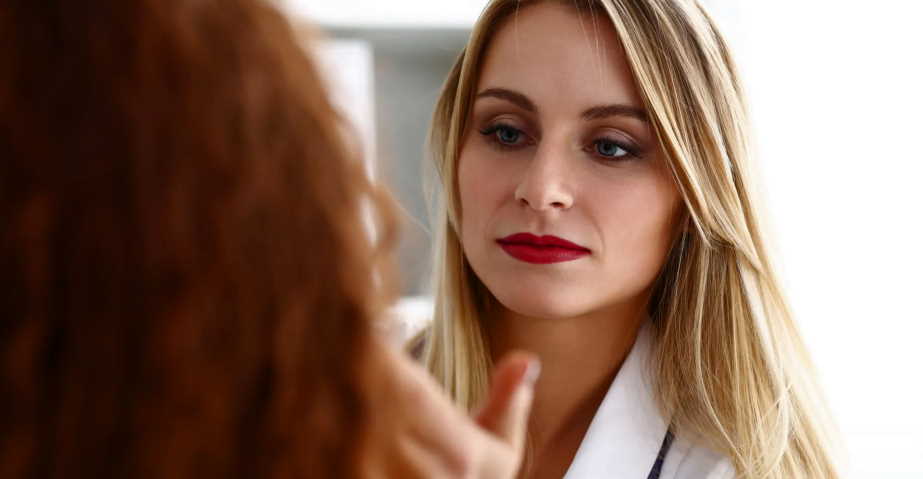 If you are a model and you have to pose for the photos your skin will be noted at the first because the skin of the model should be soft and there must be no rough consistency in the skin. The skincare products will be used by them so that the models get perfect skin. The products that they use to their skin will be highly branded and the chemicals that are added in it should not affect their skin in the future.
Some of them will make use of natural products that will not contain any sort of chemicals in it. While in other cases some of the skincare products will not contain a huge amount of chemicals in that case you can make use of them.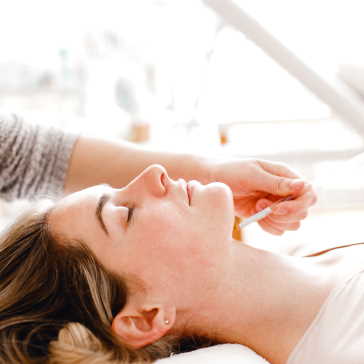 When you are into the market you can find a lot of products which will be related to your skin. Picking the first one that you see should not be done. You have to be well known about the product that you are going to use. Mainly you should note the ingredients that are added to it and then finally you can make use of them. For the photoshoot, you need to be fresh in those cases pick the right one.
Bottom line:
Making use of the skincare products for the skin for a photoshoot will be very much helpful for you this will react at the end when you get the result.